Tools for Training and Education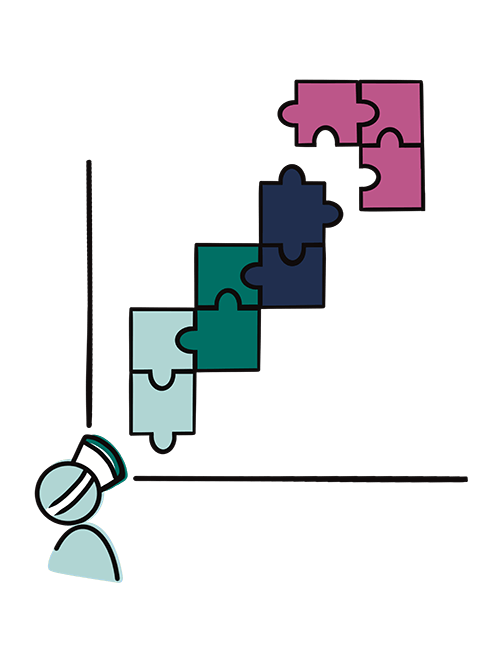 Evolving the Training Paradigm
Versatile Career Skills Education
We make easy-to-use virtual reality training solutions with experiential learning opportunities for industry and education. Our products provide career exposure, basic to advanced skills training, and integrated training capabilities that support broad needs in industry and education. Engage, recruit, train, evaluate, and remediate with practical VR.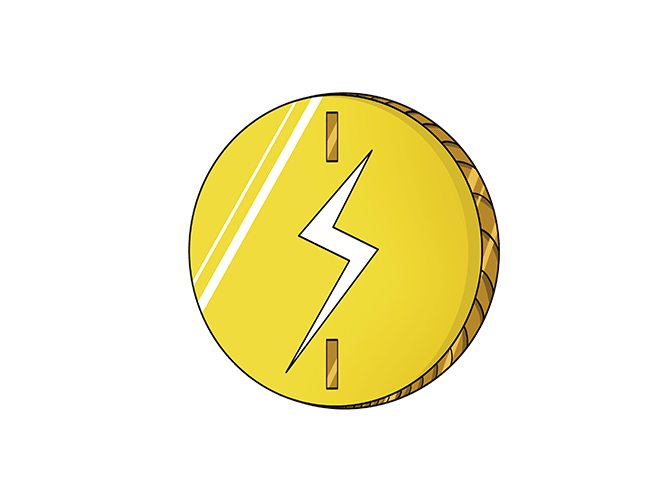 Serving Critical Workforce Needs
Our products provide transferable job skills and training experiences for careers in manufacturing, the skilled trades, and allied health fields.