Developing VR for the Skilled Trades & Allied Health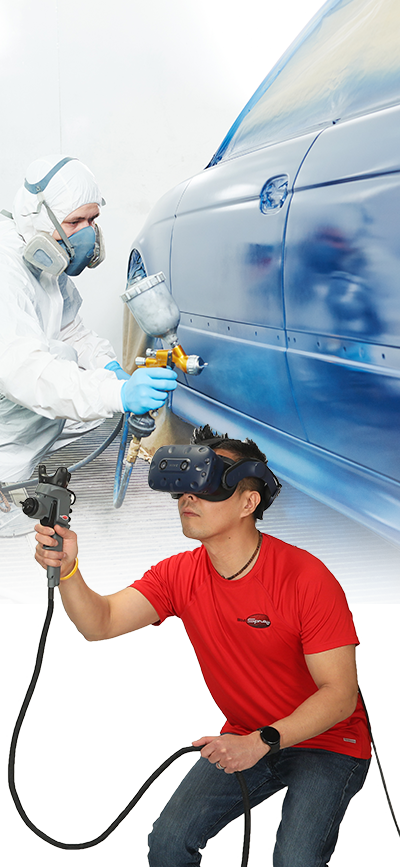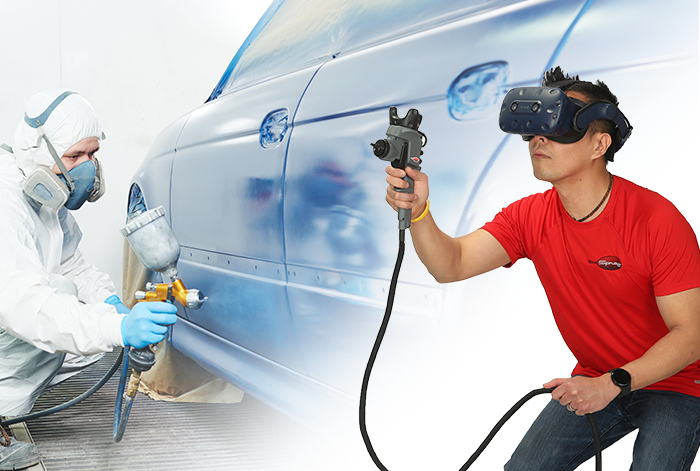 Designing, Developing, and Delivering VR Career Training
VRSim is a leading provider of virtual reality (VR) training solutions for skilled trades. High schools, technical colleges, vocational training, and workforce development initiatives in 125+ countries across the globe use our virtual spray painting, welding, and certified nurse assistant training systems. VRSim specializes in a practical approach to VR training that uses technology innovations to deliver practical, value-driven tools and improve learning outcomes.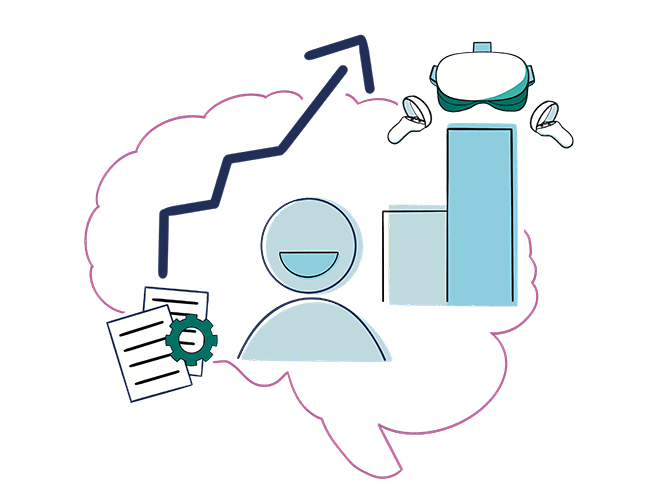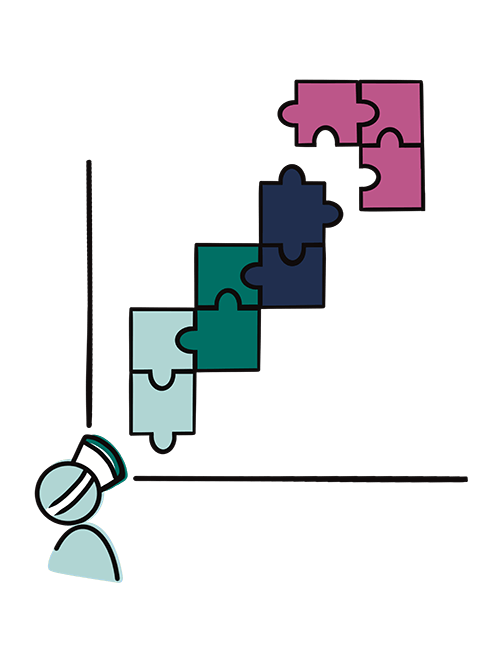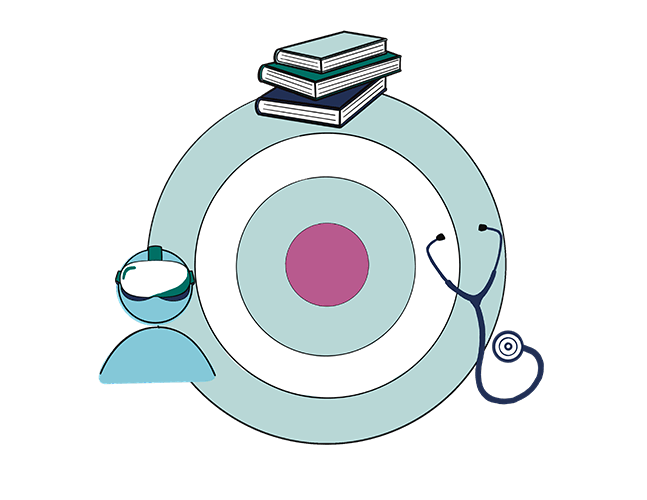 Reimagining Skilled Trades Education
VRSim creates training solutions that enhance learning outcomes through increased engagement, knowledge retention, and personalized feedback. Our products provide better scalability and accessibility, enabling organizations to train faster, safer, and more effectively.
Supporting Workforce Development
VRSim prepares the future workforce by enhancing training and education efforts with virtual reality experiences. VRSim's Train Green tools prioritize ease of use and practicality to ensure instructor adoption, user engagement, and improved learning outcomes. VR engages prospective learners, develops skill competency, and objectively evaluates performance.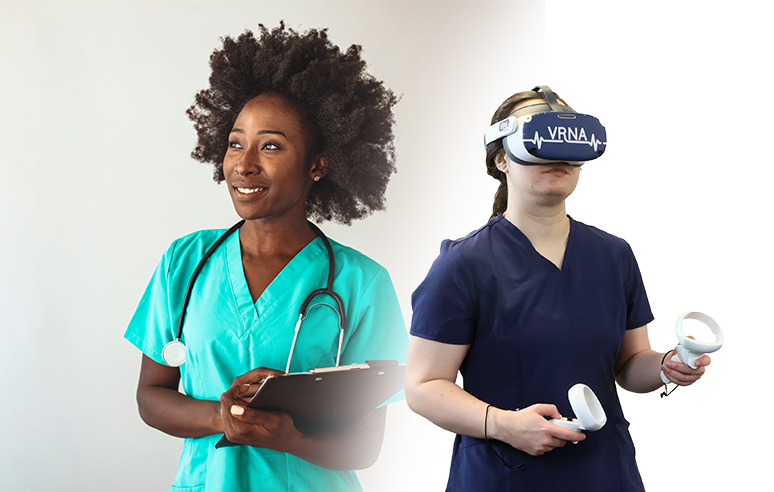 Value-Driven and Research-Backed Outcomes
Products made by VRSim are grounded in researched and proven learning models. We emphasize learning activities and interactions that provide the most value to the learner. Studies show that learning outcomes with our products exceed traditional models by up to 50% while using fewer resources.