VRSim Patent Outlines Path Towards Skills Training, Education, and Workforce Development
VRSim, Inc. has been granted a patent for a Simulator for Skills-Oriented Training by the Innovation, Science and Economic Development Canada (ISED). Accessible, affordable basic skills training is a cornerstone of improving workforce development.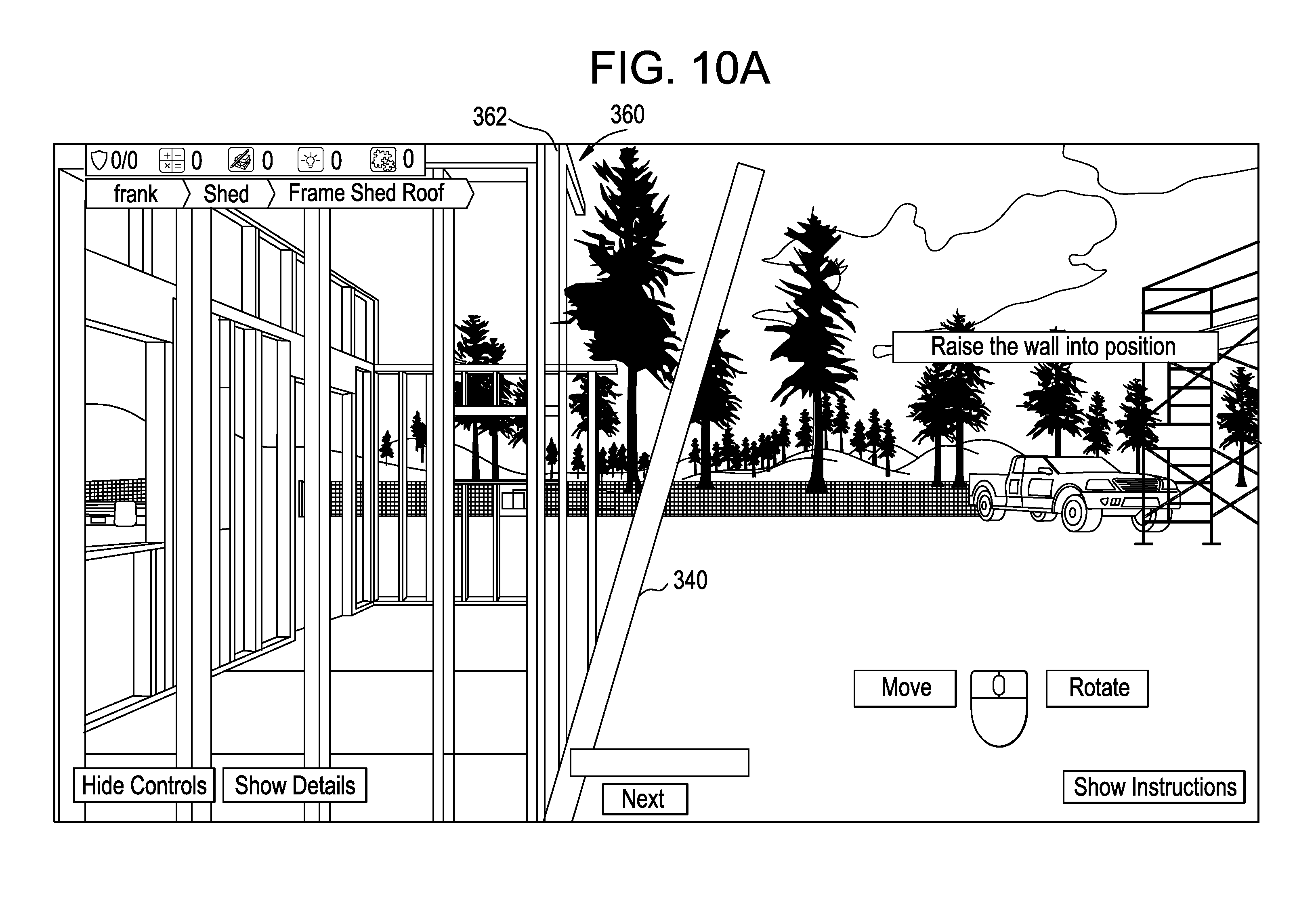 "We're committed to promoting and fostering the benefits that simulation, virtual and augmented reality technologies can bring to training and education. With this in hand, we're set to continue developing accessible skills trainers that bring great benefit to trades and industry training efforts."
Regurgitating booklets and chapters doesn't make the lasting impact that results in a talented workforce. Microlearning segments, immersive assignments, and hands-on situational training provided by simulators can have that impact. VRSim will continue to fuse simulation with traditional knowledge in an effort to create a meaningful learning experience that can be accessed by every learner, everywhere.
Read more about the patent here