Technology Company Partnering with East Hartford High School to Offer Skills and Career Options to CT Students
Technology Company Partnering with East Hartford High School to Offer Skills and Career Options to CT Students
East Hartford — An East Hartford virtual reality technology company is partnering with the town high school to give students an opportunity to explore trade careers.
Founded in 2001, the Virtual Reality Training Systems, or VRSim, company's previous function was using virtual reality for engineering design. That changed in 2006 when CEO Matthew Wallace became president of the company.
Wallace shifted the company toward building virtual reality training simulations, with a primary focus on skilled trades such as welding, industrial-level painting for airplanes and submarines, construction trades, and a CNA/patient care skills system to be released later.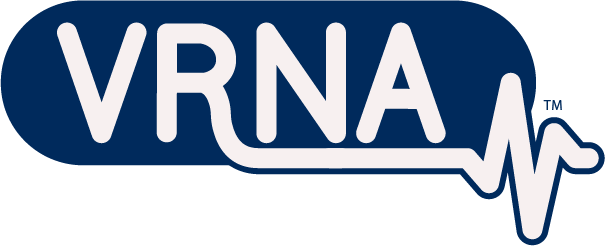 Read the full article at the Hartford Courant