Building a Stronger Workforce Requires a Cooperative, Collective Approach
"Jim Kenney provides a ringing endorsement of building and developing a career pathways approach to workforce development planning. Long overdue in the skilled trades sector. Providing a long-term career-oriented path for members of the skilled trades. This approach not only helps build the workforce, it brings much-needed prestige to the skilled trades." – Matthew Wallace, CEO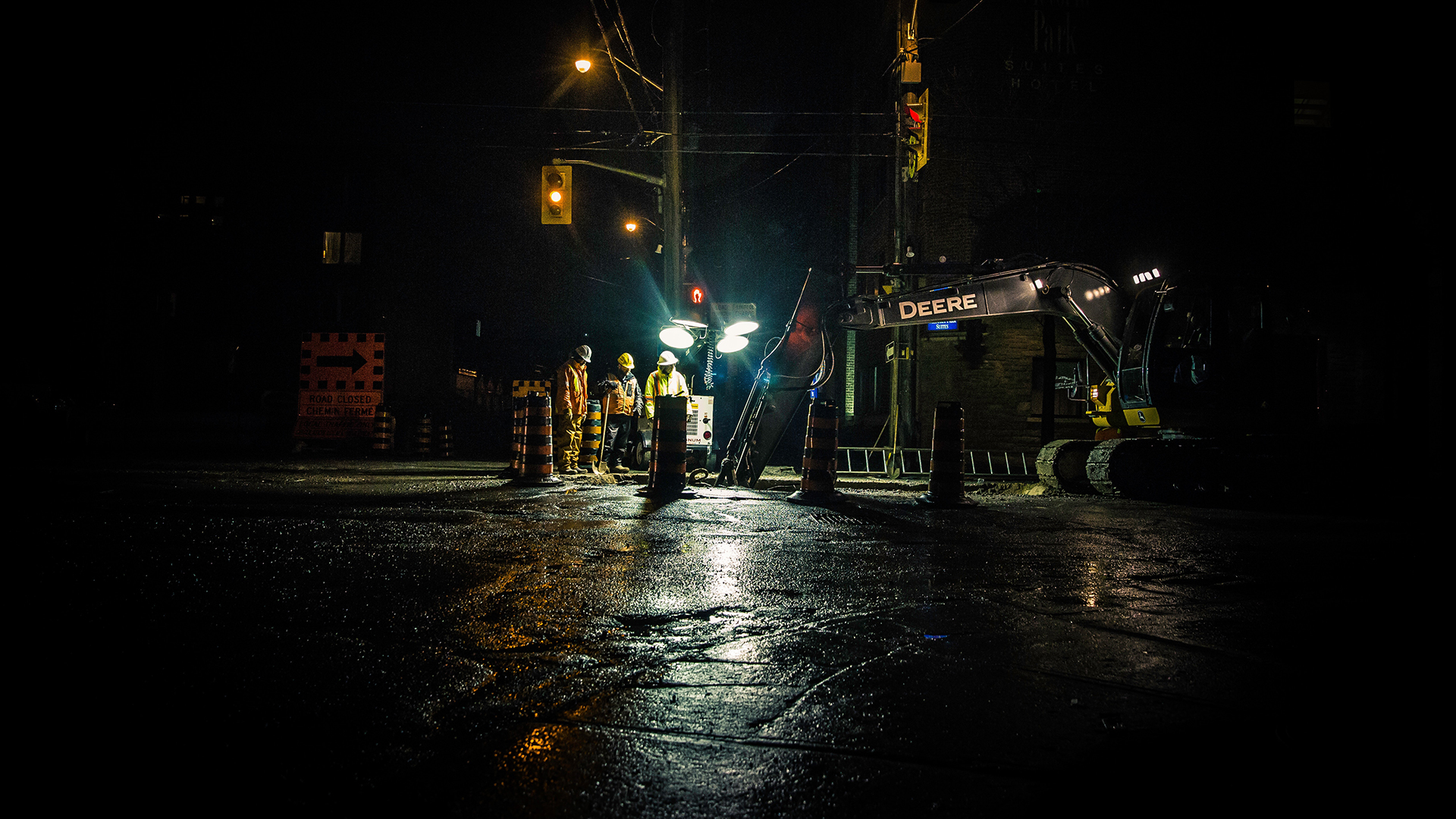 05.10.2018
In a rapidly changing world economy, our success is increasingly dependent upon the development of a strong, skilled workforce. To prepare our residents for careers that not only provide jobs today, but will continue to support them and their families for decades to come, a collective effort—spanning government, education and industry—is required.
Earlier this year, Philadelphia set out to launch such an effort when we released our citywide workforce development strategy, "Fueling Philadelphia's Talent Engine." Key stakeholders from across the city came together to create a set of recommendations that will help align Philadelphia's education and workforce systems to the talent needs of business. To drive these efforts, we also established the City's first-ever Office of Workforce Development.
Data-Driven Approach
As the City of Philadelphia and our partners began the process of creating a workforce development strategy, we recognized the need to tie our plans to labor market trends. The Economy League of Greater Philadelphia conducted a quantitative analysis of employment, growth trends, and wages for seven key sectors: Healthcare, Retail & Hospitality, Early Childhood Education, Technology Services, Business & Financial Services, Construction & Infrastructure, and Manufacturing & Logistics. In 2016, these seven industries accounted for 71% of all jobs in Philadelphia.
Although there was a slight loss in manufacturing jobs over the course of the past decade, in recent years (2013–2016), the sector actually added more than 400 jobs in our city. It also continues to provide a significant portion of middle-skill jobs for our residents. Forty-five percent of all manufacturing jobs in Philadelphia are classified as middle-skill, which is a higher percentage than any of the other sectors we prioritized. Manufacturing also offers a number of low-skill positions (42% of its current jobs) that can serve as on-ramps to a long-term career for individuals who lack a secondary credential or the skills required for more advanced positions.
By leveraging existing and new resources to target opportunities connected to these low- and middle-skill positions, we will be able to move more Philadelphians into viable career pathways that can support employees and their families.
Creating Career Pathways
At the center of our strategy is a shift in focus from short-term job placement to long-term career planning and advancement. The choice to focus on career pathways was a deliberate one and served two purposes: helping business to avoid high employee turnover and ensuring that individuals are prepared for a lifetime of work, not just a temporary paycheck.
Read more at Advanced Manufacturing.