Ever wondered why we make SimSpray? Check out this infographic on the training benefits commonly seen with it. It's a real powerhouse of a training tool, fit for any size or type of program, and prepared to boost your efficiency. Need something a bit more custom? Just contact us.
Let's work together to get the best SimSpray can offer into your hands!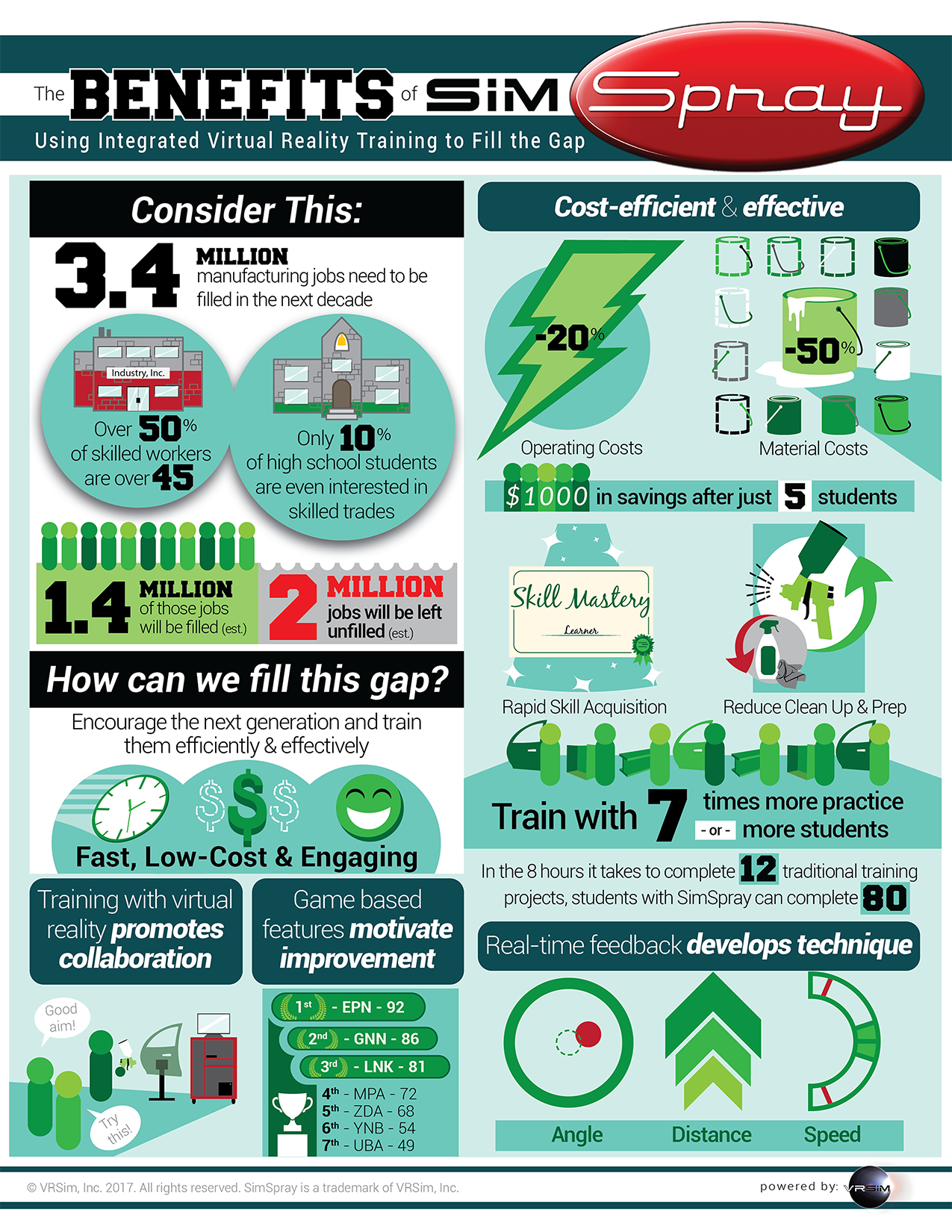 Data sourced from voluntary survey information shared by SimSpray users.