How Stanly Community College Uses Technology to Give Students Real-Life Workforce Training
Virtual Reality Training and Education Tools Help Schools and Industry Address the Skills Gap
We're proud to make tools for training and education. Stanly Community College's use of virtual reality and training technology like SimSpray and VRTEX sets a strong example for fellow training and education programs.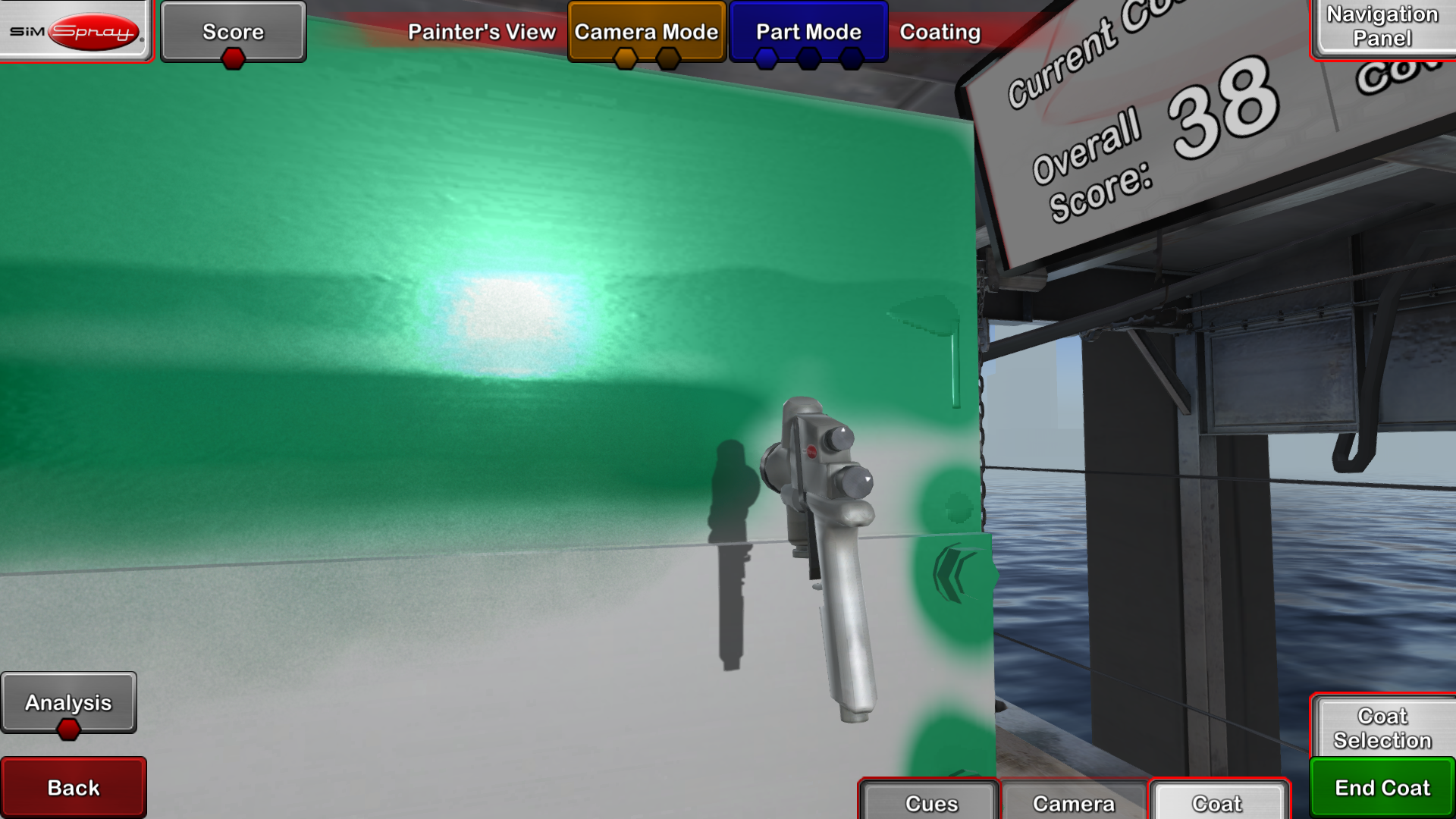 by Molly Osborne | 
If you've ever driven past an excavator digging a trench on the side of the street and thought 'I bet I could operate that machine,' think again. On a recent visit to Stanly Community College (SCC), we learned just how hard it is to operate heavy equipment like that — and just how important it is to have adequate training. Luckily, students in Stanly's heavy equipment operations program can train on heavy equipment simulators before stepping into the actual machinery.
In SCC's advanced manufacturing center, programs like heavy equipment operations, collision repair and refinishing technology, and welding demonstrate how the college is preparing their students to enter the workforce. All three programs are using advanced technology, like simulators and virtual reality, to give students more hands-on experience before working with the real equipment. Program instructors credit this technology with helping students better hone their skills and saving money on practice material.
Read more at EdNC