Pandemic Boosts Demand for Virtual Companies
It's an approach that's gained traction across multiple sectors — including health care, education, defense, aerospace, retail and manufacturing.
In fact, according to Verified Market Research data, the virtual training and simulation market alone is expected to nearly triple from $262 million in 2020 to $626 million by 2028, growing at an annual clip of more than 13%.
Better tech, lower cost
That's good news for companies like East Hartford-based VRSim, a software development firm that creates immersive virtual reality applications for skill development and mastery, with a particular focus on welding and industrial spray painting and coating to support industries like trucking, defense and aerospace.
Matthew Wallace, who helped found the company in 2001 and served as its CEO since 2006, says virtual reality training has grown steadily over the past two decades driven by the declining cost of the technology, greater consumer adoption, improved quality of VR technology and cost pressures on businesses to maximize efficiency.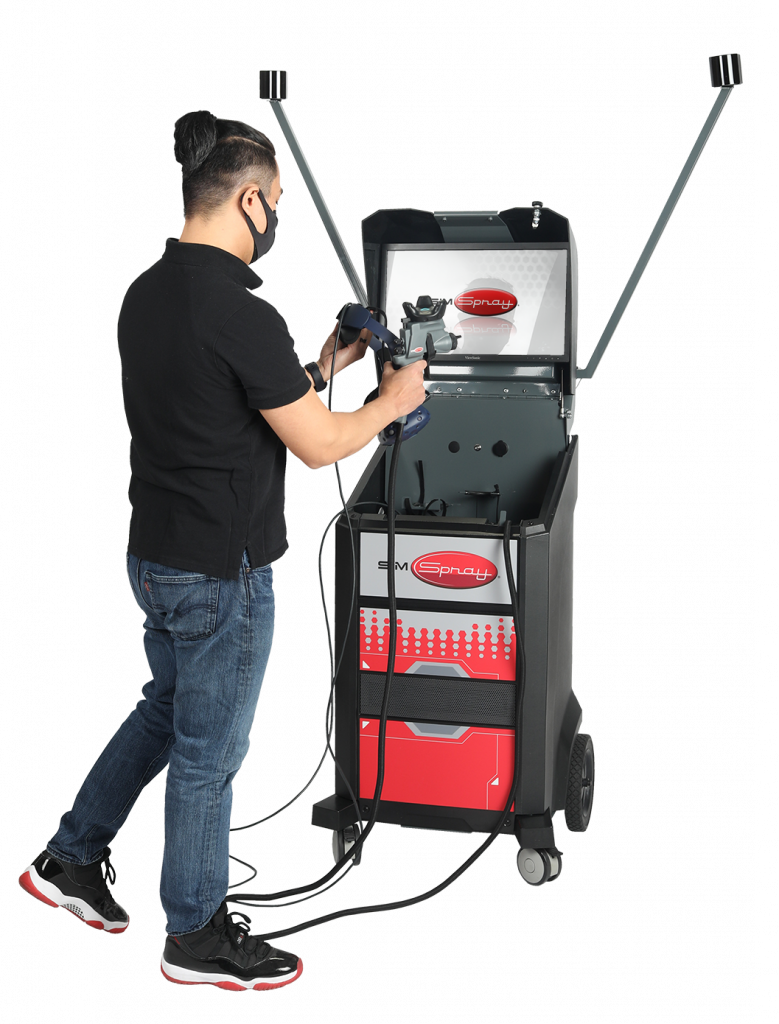 "By having employees training in our virtual environment, we see about a 40% improvement in the amount of time it takes to [reach proficiency]"
Read More at the Hartford Business Journal