Aerospace Industry Celebrates Manufacturing Boom, But Scrambles For Workers
"We can't let the lack of qualified workers throttle an industry, but we must also look towards the future of that worker, their work, & industry. Training programs that are both rapid and efficient will fill the immediate need, but equipping workers with skills projected to be useful in the future is the long-term solution. Manufacturing is ripe with opportunity. Expanding job duties & training with fields like machine maintenance, robotic programming, & augmented troubleshooting will equip new workers with useful skillsets, but also prepare them for the future." – Matthew Wallace, CEO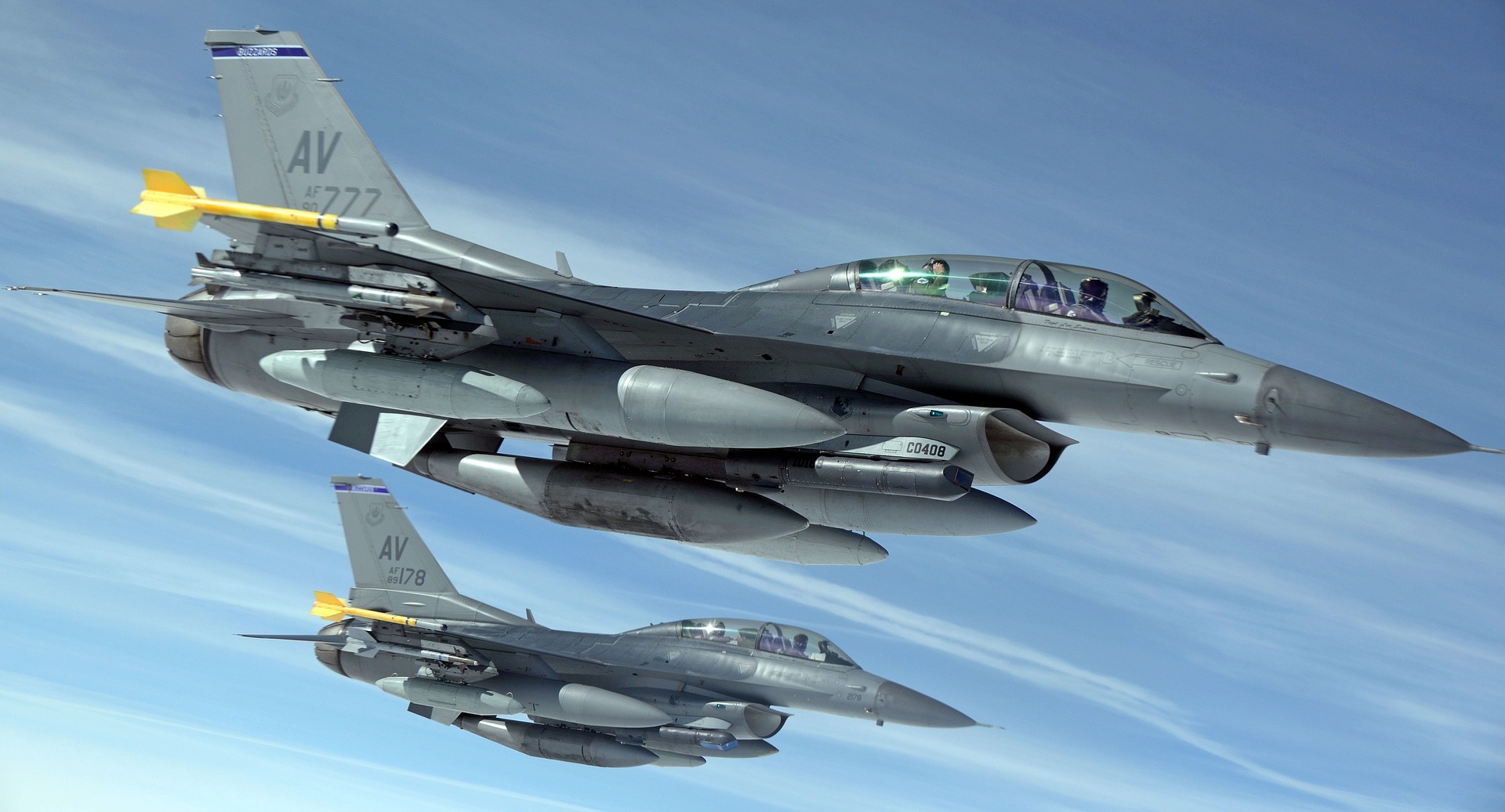 05.16.2018
With aerospace business booming, executives at Connecticut manufacturers turned their attention Wednesday to a familiar and chronic problem: finding qualified employees to handle the rising workload.
The presidents of aerospace manufacturing companies and other executives met at the New England Air Museum in Windsor Locks for the annual gathering of Aerospace Components Manufacturers, a regional network of companies in Connecticut and southwestern Massachusetts.
"We have to grow our workforce," said Max McIntyre, vice president of New England Airfoil Products in Farmington.
More than 26,000 large commercial jets are on back order, a number that does not include military or regional jets, he said.
"That is significant and that's why Connecticut still remains as the most viable place in the world for the majority of these components to be manufactured and put into engines," he said.
The commercial airline industry is working to keep up with rising demand, partly due to a growing middle class in China and India that increasingly is turning to air travel. Pratt & Whitney, the East Hartford-based jet engine subsidiary of United Technologies Corp., has a backlog of 8,000 geared turbofan engines that promise airline customers less noise and greater fuel efficiency.
Read more at Hartford Courant.